Daystar exists to serve Ontario's Native People with GOD'S LOVE, 
communicating the whole Gospel. This is turn creates a movement of multiplying gatherings/churches that are relevant in the Native Culture, First Nations lead and owned within the church universal.
Daystar is
Hope - Living hope!
The song "Jesus, Hope of the Nations" – is the statement of our desire and intent as we move into relationship with Native communities.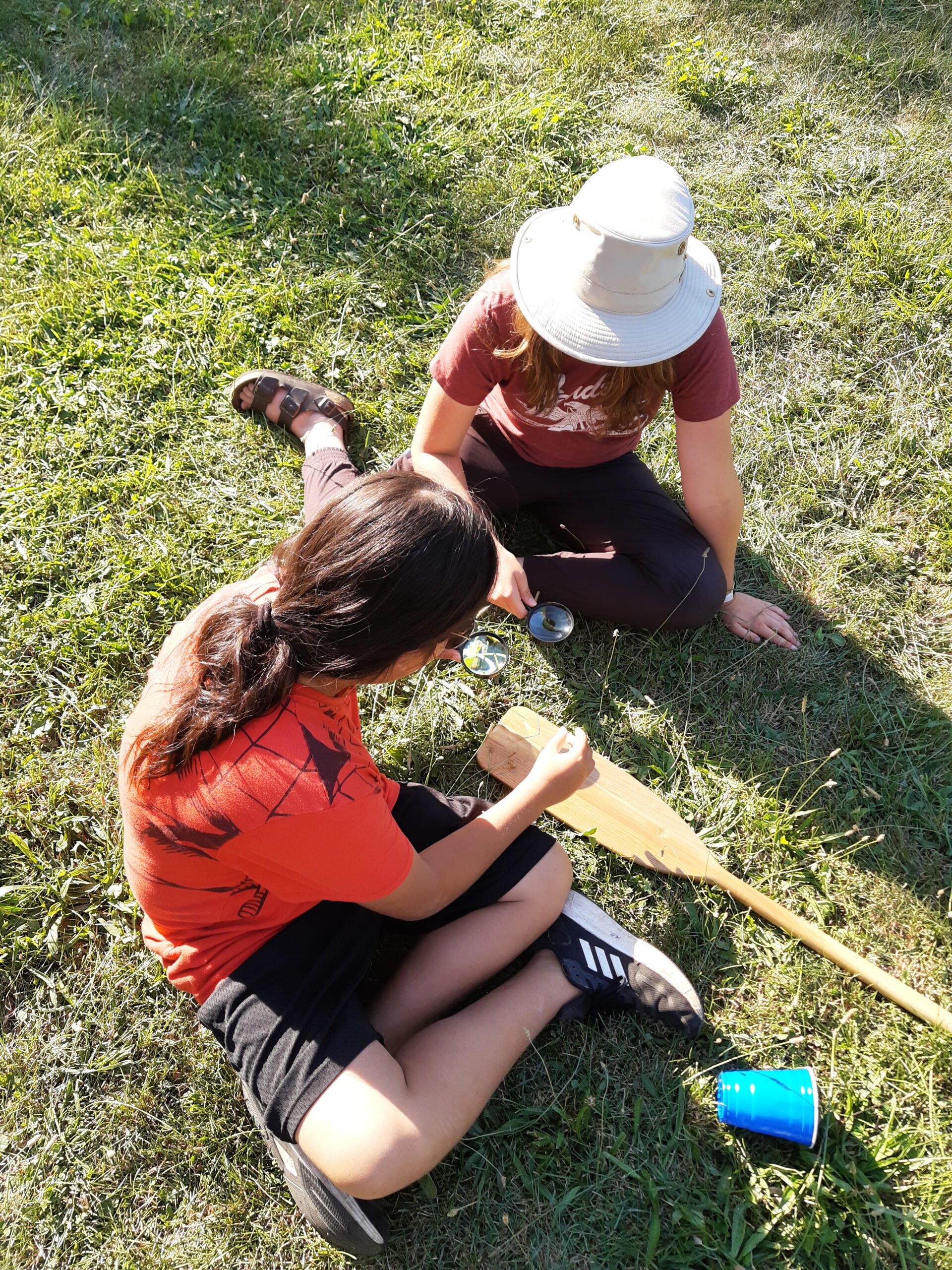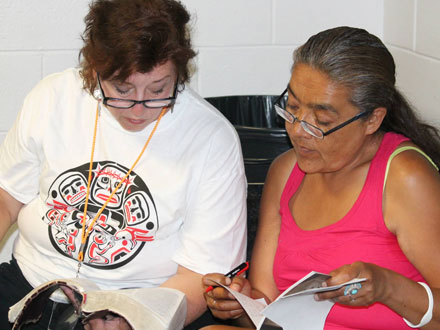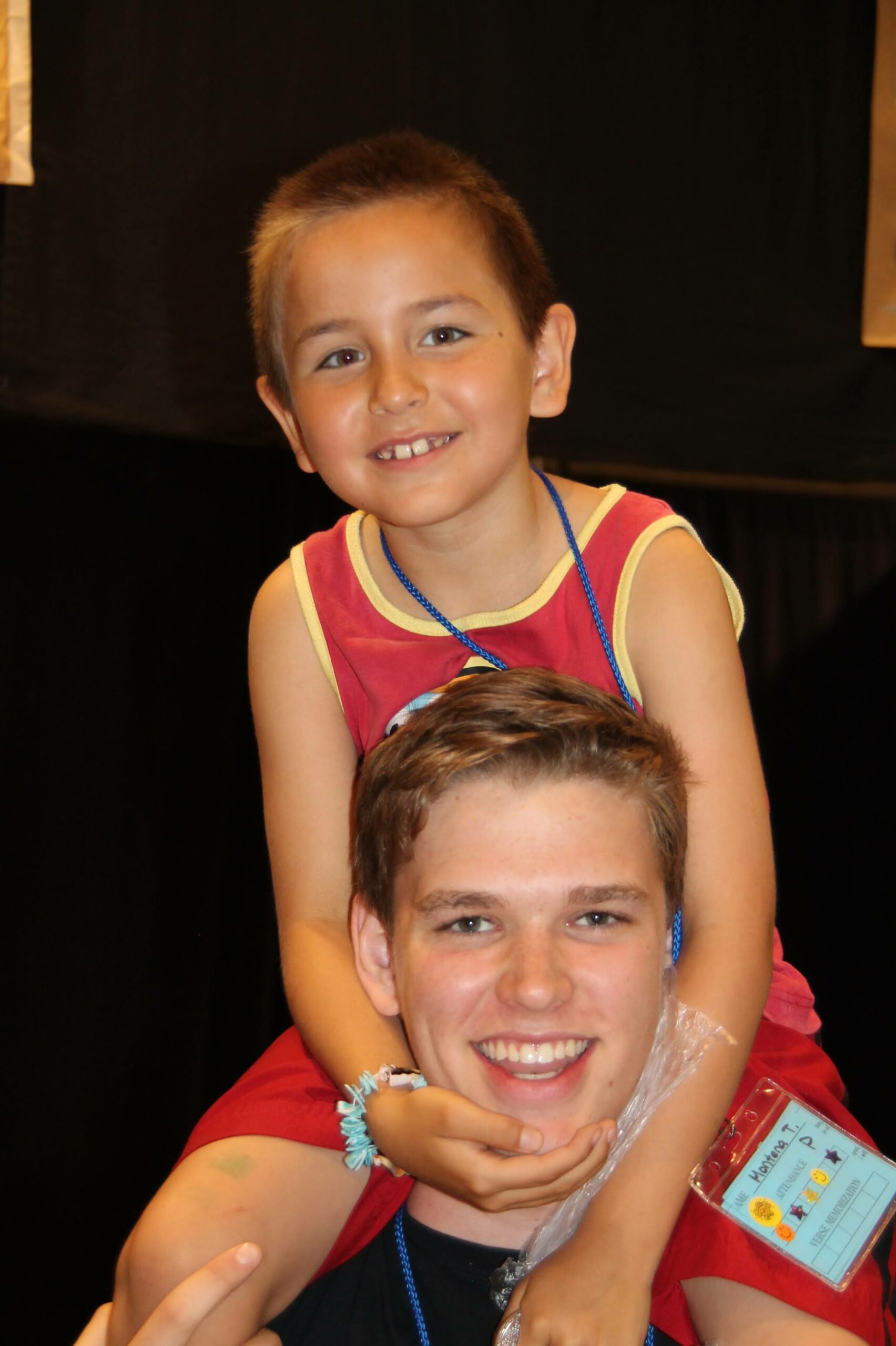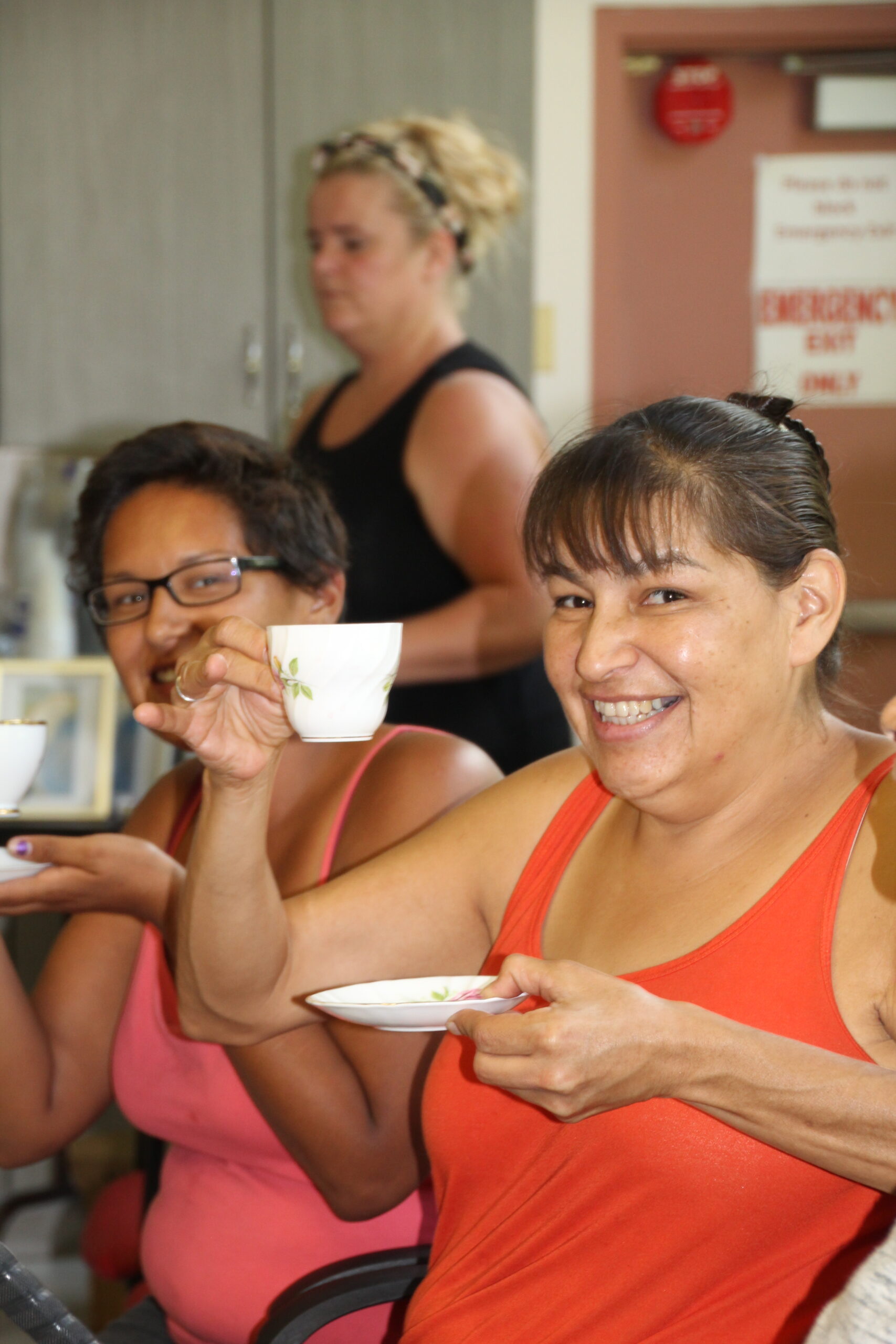 With their century old meaningful traditions, deep spiritual teachings and strong cultural connections, Native people need to hear the transforming message of the Gospel so they can experience the hope of Jesus Christ in their everyday living. Seeing these people raised up to be leaders to show their communities that God loves, cares, and can move personally, deeply, and passionately in them, is our all- encompassing priority. DayStar strives to be an integral part of each community through lasting relationships that form the basis of "Gospel presentation" – whether formal presentation in established programming, personal conversations, acts of kindness/service, or "living life" with them. "DayStar" is synonymous with believers in the community as "followers of Christ" living out their faith – we are partnering with them in fulfilling the Great Commission.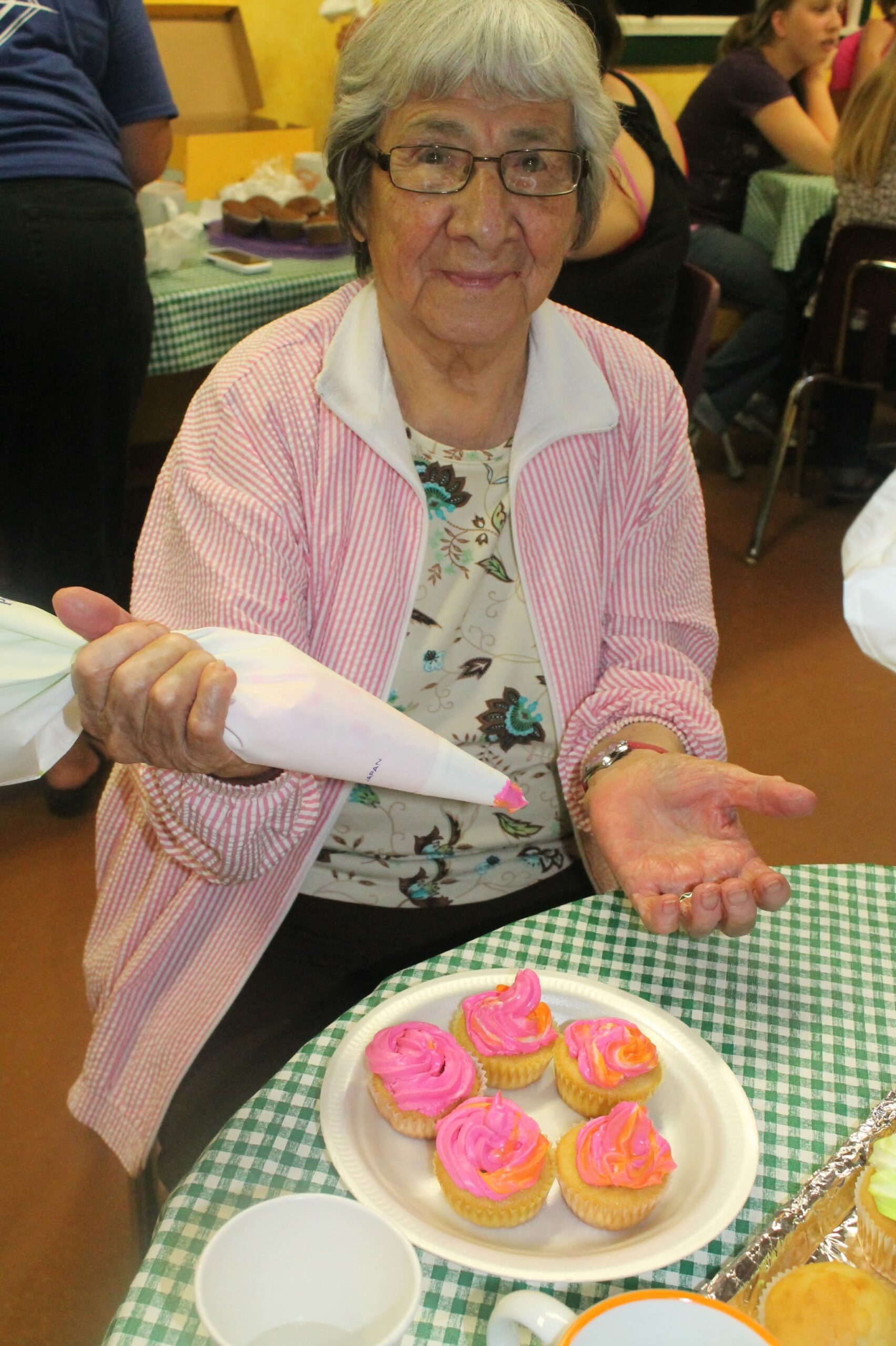 Impacting Native People in Ontario, with God's Love.
After a decade of mobile ministry in the mid-north of Ontario, the work was named DayStar Native Outreach establishing headquarters on Manitoulin Island at Wiikwemkoong in 1998. DayStar was incorporated as a non-profit charitable corporation in 2009, the CRA issuing a charitable organization status, and in 2010 was issued a 501(c) 3 in the States.
The DayStar Community Center operates in the heart of Wiikwemkoong. The administration office is found in nearby Manitowaning at the DayStar House. This facility is used as a training and resource center and houses interns and occasional guests.
The initial summer ministry has spread from Manitoulin's six reserves now to eighteen Native communities along the North Shore and East Shore of Georgian Bay. Volunteer teams consistently serve from summer to summer in each of these communities with many seeing consistent year long contact through visits and social networking.