DayStar affirms the cultural uniqueness of our Native peoples within the church universal. We are the body of Christ living our lives with each of the First Nation people that God has called us to reach with the transforming message of the Gospel. We do not call them out of their communities, but seek, through creative opportunities and relationships, to demonstrate the power of the Gospel to bring life and light through Jesus Christ. We desire to see them won to Christ, mature in the faith, and reach their sphere of influence with the whole Gospel. We would see "whole families" accept Christ as Savior, mature through knowledge and obedience to the Word, and then powerfully demonstrate the Lordship of Christ in their daily lives to their community. We seek to demonstrate Christ daily, disciple believers continually, train the body consistently, and walk with them humbly, as they lead the ever-growing Church. The foundation of our ministry is not programming BUT relationships – not occasional BUT consistent and continual – so that the truth that Paul expressed, "Follow me, as I follow Christ", would be realised. DayStar seeks to be connected in the fabric of the community, so that everywhere, "Jesus" is evidenced, and His influence is recognised. Our mandate is to fulfil the Great Commission spoken by Jesus, "As we go …. We disciple…." – Matt. 28:19-20.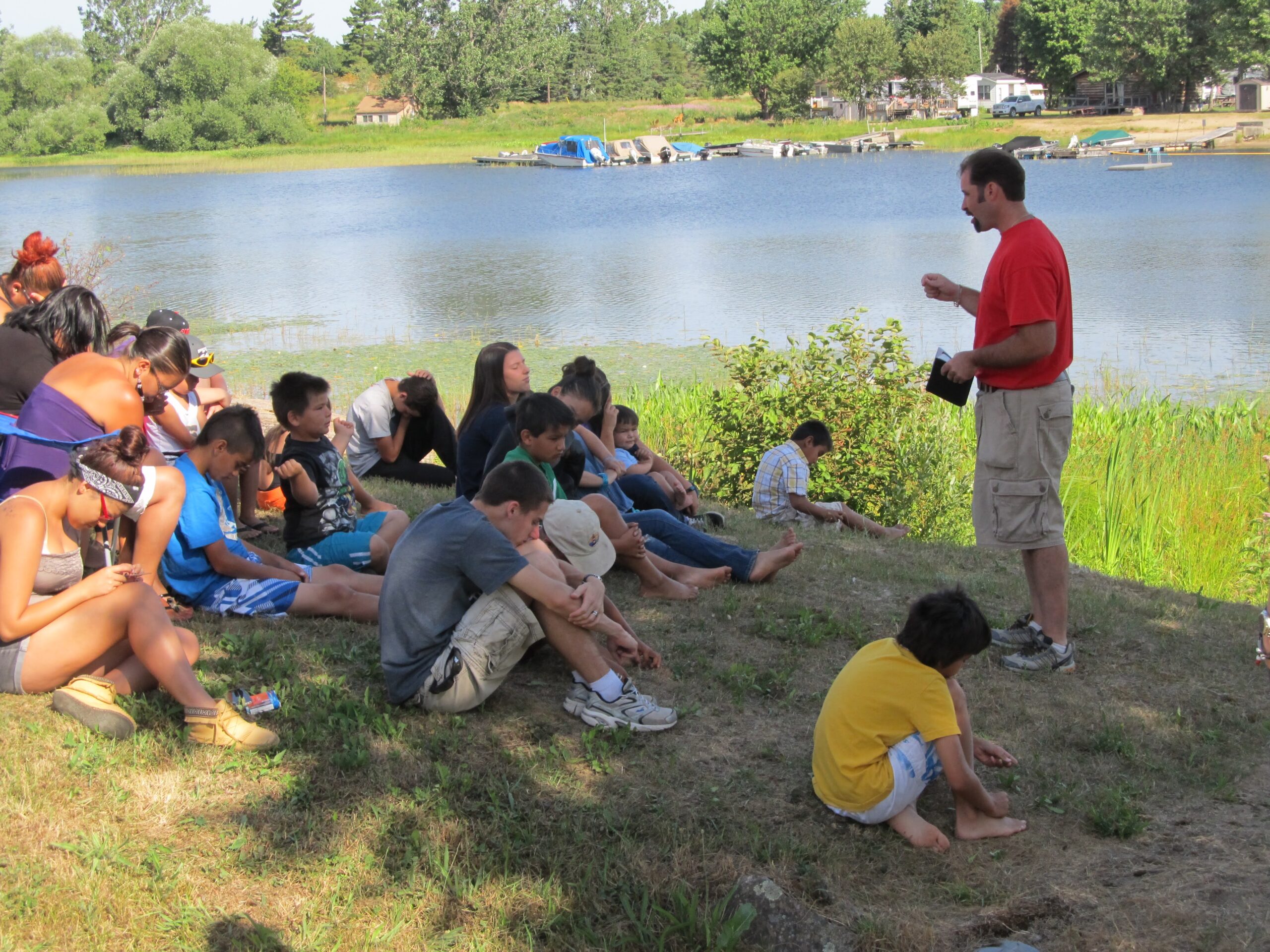 COMING SOON
The map below shows all the communities where DayStar is involved. Please check back often as we will be adding events and other details for each community.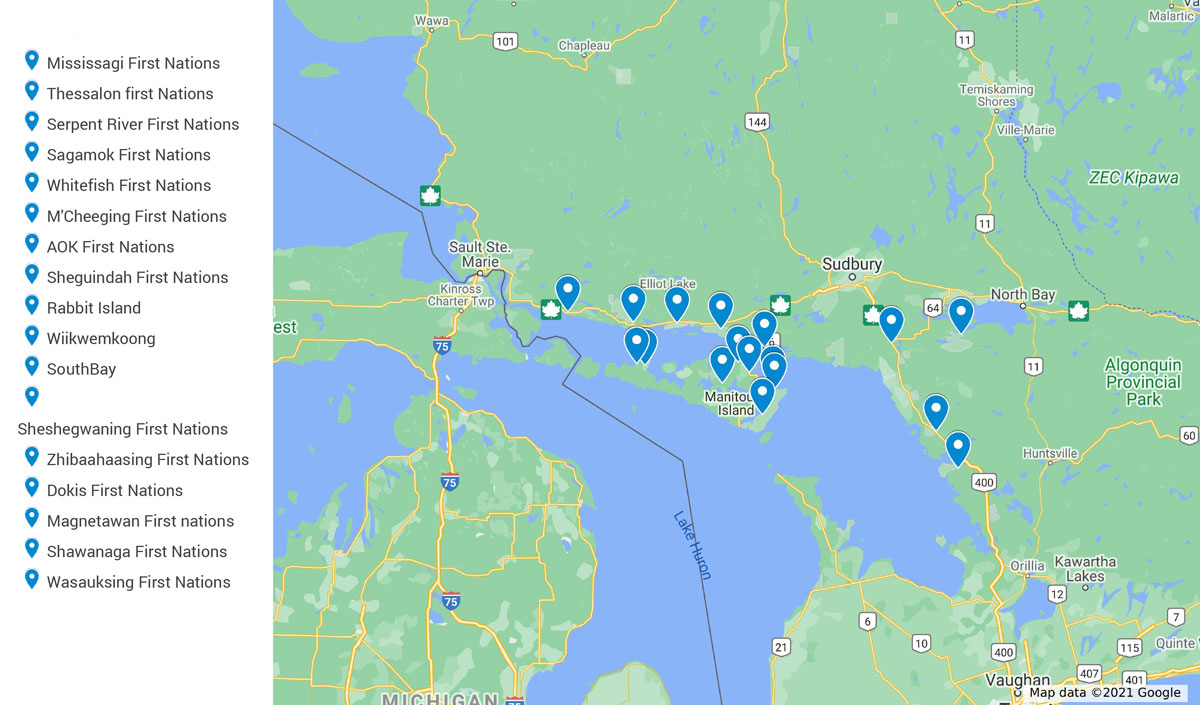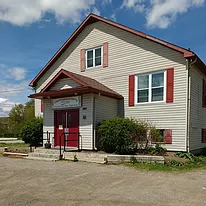 Ghiizhiganaang
DayStar Community Center
Center Manager – Cheryl Lynn Peltier
Office Assistant – Tanya Pangowish
Office Hours:
Monday-Thursday . . . 8:30am – 4pm
Friday . . . 8:30am – 2pm
2495 Wikwemikong Way
Wikwemikong, ON
Phone – (705) 859-2640
Email – office@daystarnativeoutreach.com
Blessed by Chief and Council, in June of 1997 the doors of the DayStar Community Center opened with a new initiative on the Wiikwemkoong Unceded Indian Reserve on Manitoulin Island, Ontario. Under the auspices of DayStar Native Outreach the Center provides for spiritual, social, emotional and physical needs and refreshment of Wiikwemkoong's band members.
The DayStar Center is a safe and happy place where people of all ages gather for spirtual conversation, Bible study, mutual spiritual encouragement, social times, programs, activities, events and celebrations. Some folks drop in for coffee and visits while others come to check out the clothing depot which assists many community families with seasonal clothing needs.