DAYSTAR IS - INVESTING IN OTHERS
"The love of Christ compels us..." 2 Corinthians 5:14-15
DAYSTAR IS - SEEING LIVES CHANGED
"It is the power of God that brings salvation to everyone who believes..." Romans 1:16
DAYSTAR IS - BUILDING LASTING RELATIONSHIPS
"In your going...make disciples of all nations...baptizing...teaching..." Matthew 28:19
"And they sang a new song with these words: You are worthy to take the scroll and break its seals and open it. For You were slaughtered, and Your blood has ransomed people for God FROM EVERY TRIBE AND LANGUAGE AND PEOPLE AND NATION. AND YOU HAVE CAUSED THEM TO BECOME A KINGDOM OF PRIESTS FOR OUR GOD and they will reign on the earth."
to bring the life changing message of the Gospel of Jesus to our Native brothers and sisters so they too can join in the great chorus around the throne, worshipping the Lamb. We are message bearers, living in relationship with our Indigenous peoples, calling them to Jesus, discipling them, and encouraging them to reach their communities with the life-changing message of Christ that they are experiencing.
DayStar's mandate is to impact the communities of Ontario's Native communities with the love of Christ, by carrying the whole Gospel in personal and practical ways.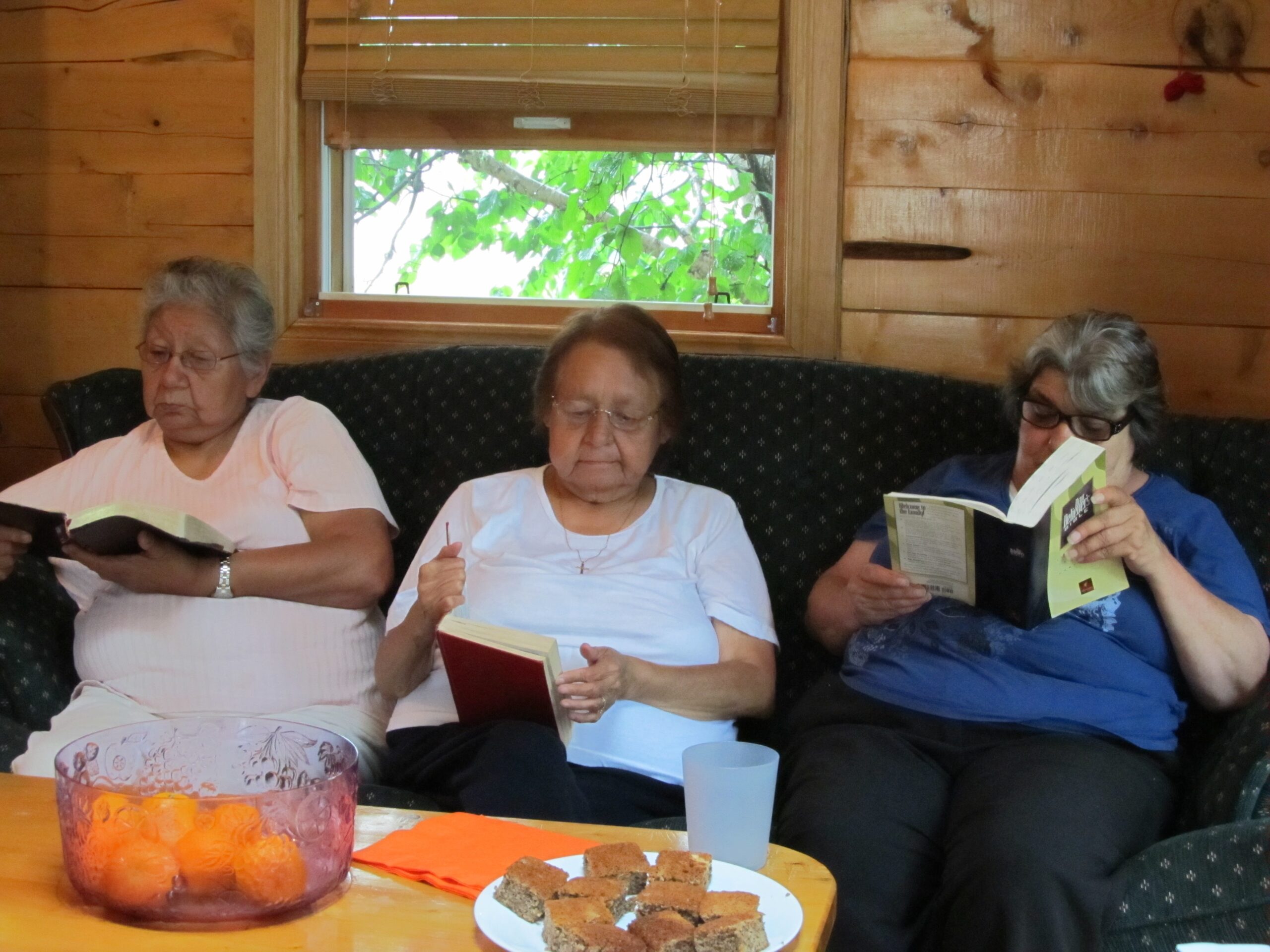 There are many different ways that you can be involved with the life-changing ministry of DayStar. 
Consider joining us.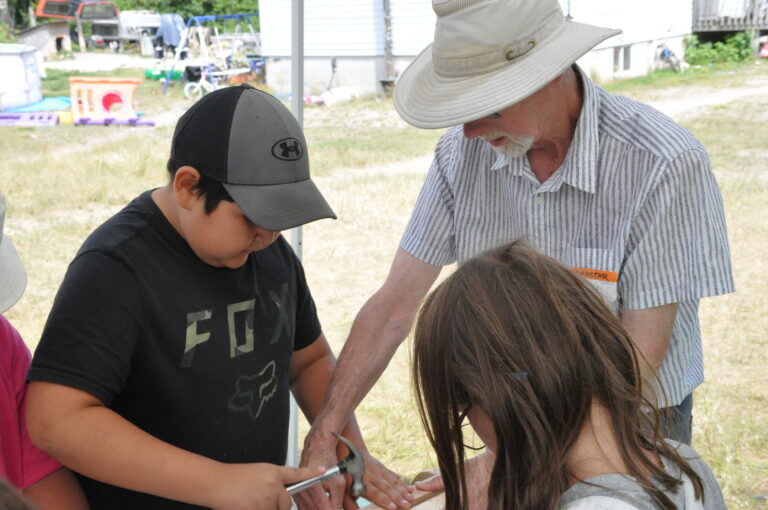 Blog
Devotionals by craig tucker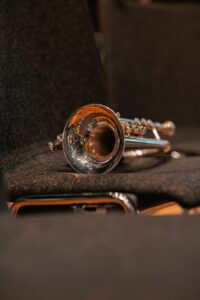 Difficult things . . . things beyond my comfort zone or even beyond my abilities. For me, that would have included, anything that I had to do in front of watching people . . . That terrified me. I would literally tremble. I can easily see how fear limited me in the past. In junior
Read More »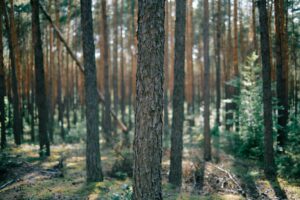 In the past, I've told of a quad adventure that I was on in the wilderness of Wikwemikong, on Manitoulin Island. As I read from the Bible in the book of Joshua today, I was immediately taken back to the trails I went down while on the quad with my guide. As I think back,
Read More »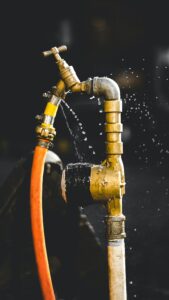 I like to do things on my own rather than pay someone to do them. My effort to be thrifty often leaves me scrambling to keep up. Once I had a plumbing problem in a rental home that I was going to tackle. Before I started, I was frustrated because of what preceded my problem.
Read More »
DayStar's ministry is possible because of faithful supporters, like you.
Support Daystar's Ministry in our native communities by donating monthly or as a one time gift.
We know some individuals prefer "snail mail" and others prefer everything digital. This is why we are excited to announce that we will be providing an e-version of our quarterly newsletter, "Dateline".
Subscribe below to get on the list.