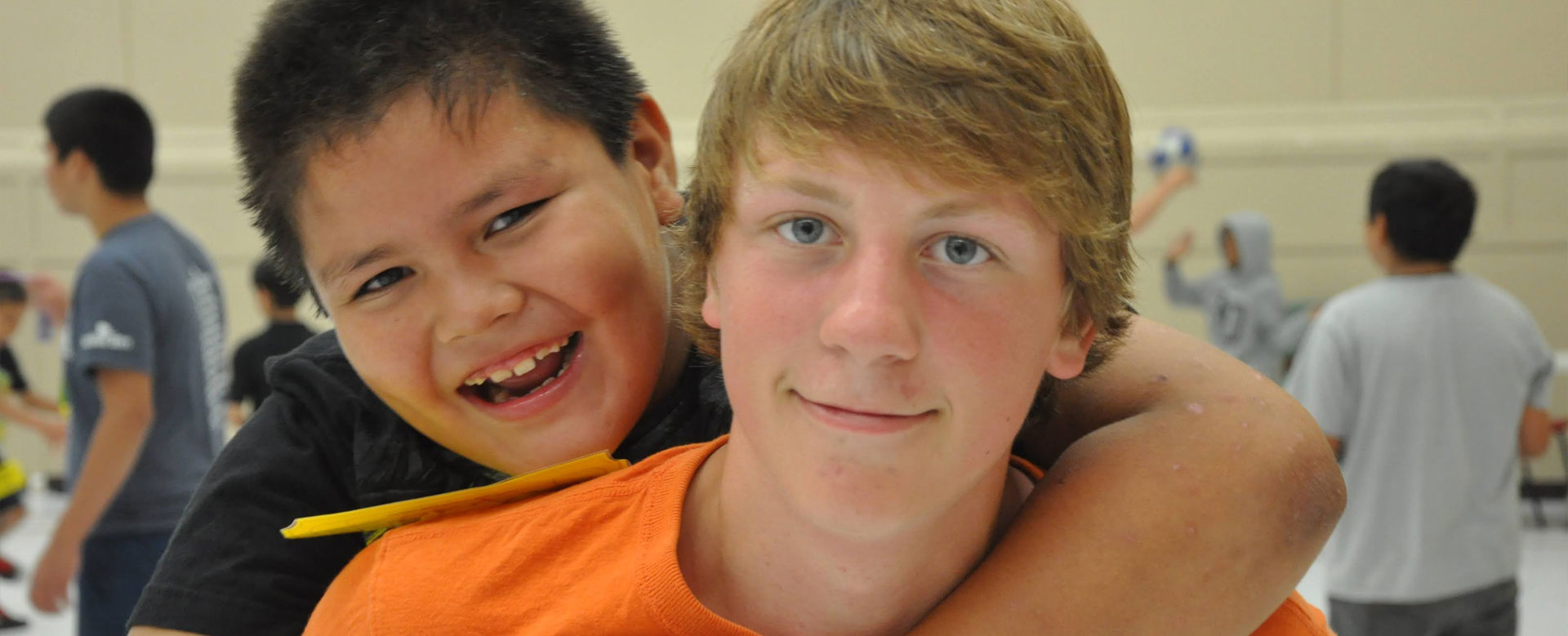 DAYSTAR IS
ABOUT US
"THE LOVE OF CHRIST CONSTRAINS ME ... WE WILL LIVE FOR CHRIST..." 2 CORINTHIANS 5:14-15
- INVESTING IN OTHERS -
RESOURCES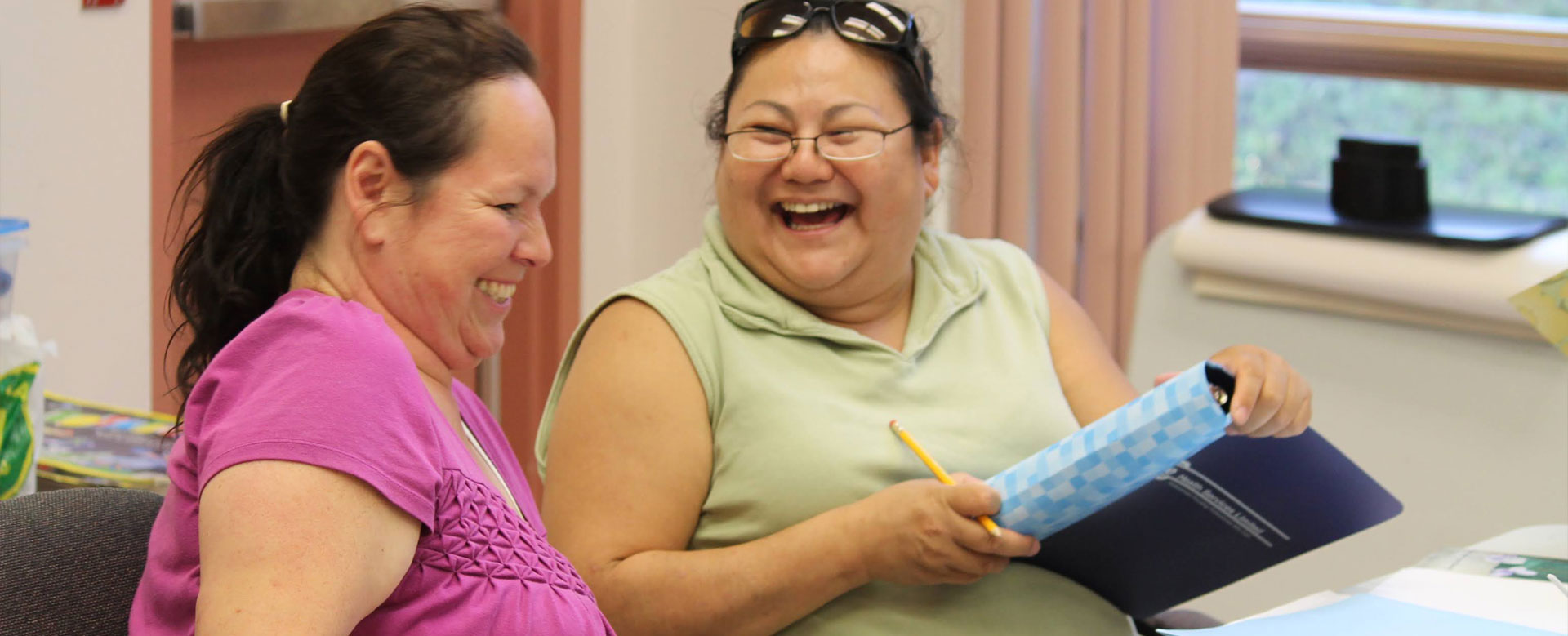 DAYSTAR IS
WHAT WE DO
"IT IS THE POWER OF GOD AT WORK SAVING EVERYBODY WHO BELIEVES" ROMANS 1:16
- SEEING LIVES CHANGED -
PARTNERING CHURCHES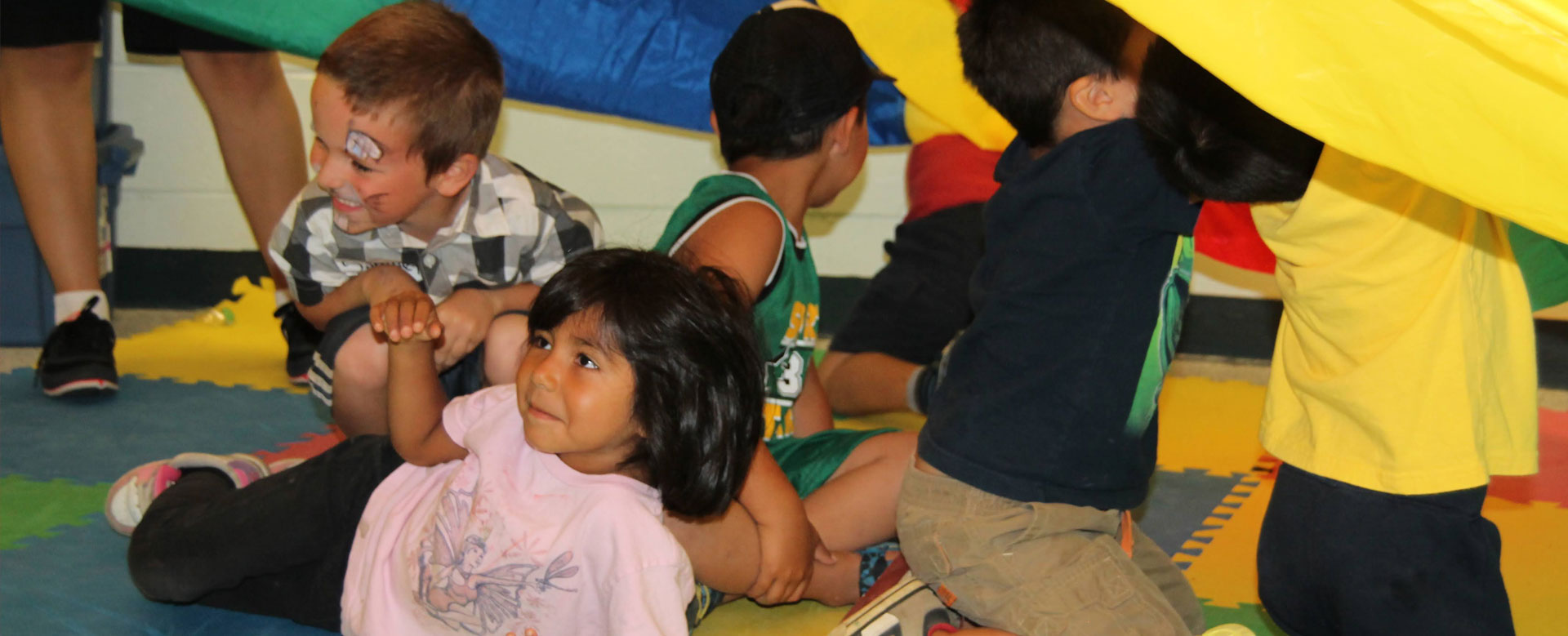 DAYSTAR IS
GET INVOLVED
"IN YOUR GOING, MAKE DISCIPLES OF ALL NATIONS... BAPTIZING... TEACHING..." MATTHEW 28:19
- BUILDING LASTING RELATIONSHIPS -
JOIN US
ABOUT
In Revelation 5 verses 9 and 10 – "And they sang a new song with these words: You are worthy to take the scroll and break its seals and open it. For You were slaughtered, and Your blood has ransomed people for God FROM EVERY TRIBE AND LANGUAGE AND PEOPLE AND NATION. AND YOU HAVE CAUSED THEM TO BECOME A KINGDOM OF PRIESTS FOR OUR GOD and they will reign on the earth."
This is DayStar – to bring the life changing message of the Gospel of Jesus to our Native brothers and sisters so they too can join in the great chorus around the throne, worshipping the Lamb. We are message bearers, living in relationship with our Indigenous peoples, calling them to Jesus, discipling them, and encouraging them to reach their communities with the life-changing message of Christ that they are experiencing.
STAFF
Our staff are "God called", "Christ centered", "Biblically grounded" persons that are continually growing in their ability to relationaly share the Gospel of Christ. We walk in humility with our Native people, demonstrating the love of God, sharing the transforming power of the Gospel, committing our lives to journeying with them. We are always "learners" of their culture and history and spirituality in order to be wise stewards of the Gospel that God has called us to bring to them.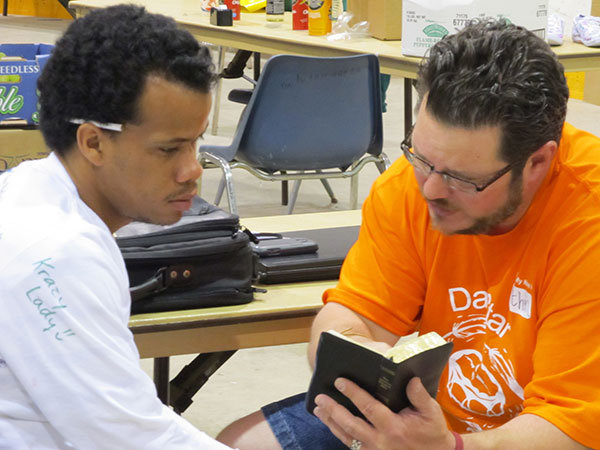 Portfolio item not found!
Subscribe to DayStar's Dateline Newsletter