"And they sang a new song with these words: You are worthy to take the scroll and break its seals and open it. For You were slaughtered, and Your blood has ransomed people for God FROM EVERY TRIBE AND LANGUAGE AND PEOPLE AND NATION. AND YOU HAVE CAUSED THEM TO BECOME A KINGDOM OF PRIESTS FOR OUR GOD and they will reign on the earth."
to bring the life changing message of the Gospel of Jesus to our Native brothers and sisters so they too can join in the great chorus around the throne, worshipping the Lamb. We are message bearers, living in relationship with our Indigenous peoples, calling them to Jesus, discipling them, and encouraging them to reach their communities with the life-changing message of Christ that they are experiencing.
DayStar's mandate is to impact the communities of Ontario's Native communities with the love of Christ, by carrying the whole Gospel in personal and practical ways.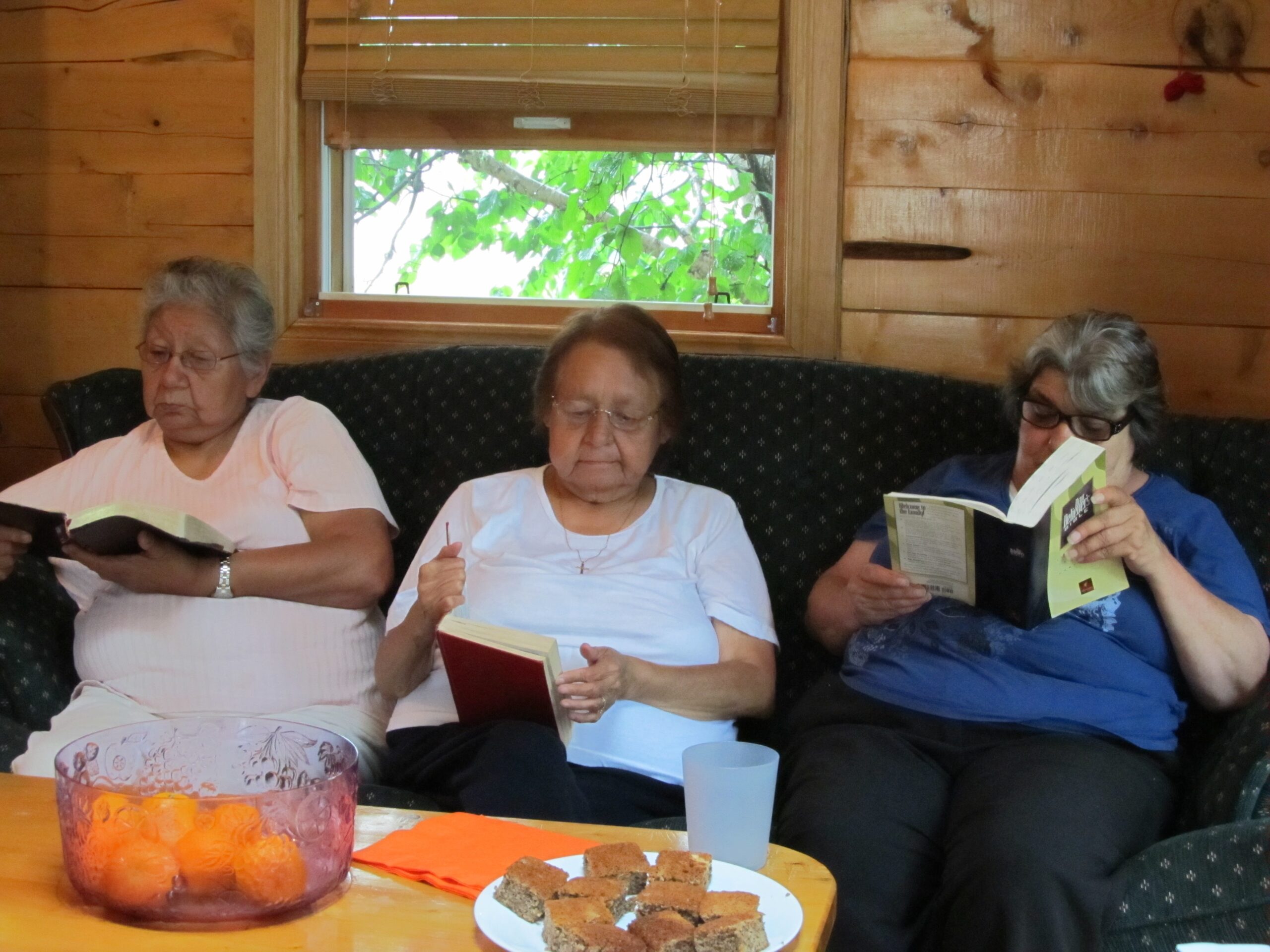 There are many different ways that you can be involved with the life-changing ministry of DayStar. 
Consider joining us.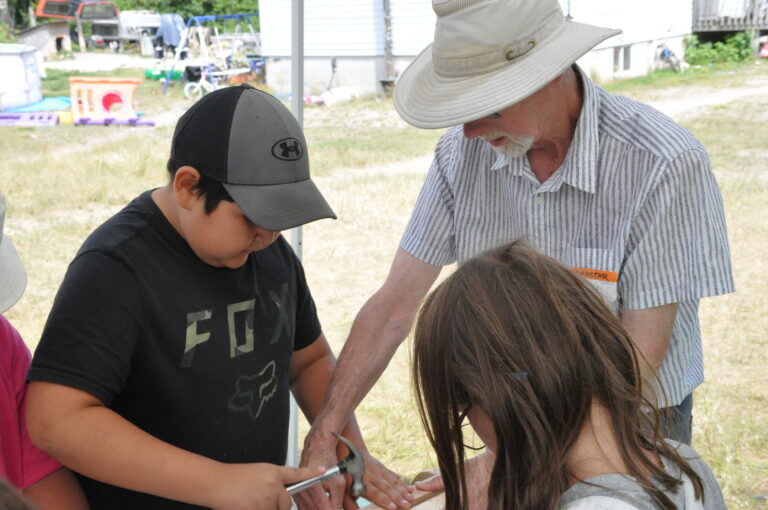 Blog
Devotionals by craig tucker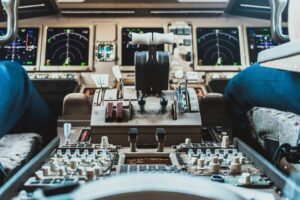 Flight camp was a week of evaluations of students wanting to become a part of the aviation training at Moody Bible Institute. I was selected to participate in that week of training and evaluation. Training was intense . . . We were expected to absorb a lot of material and then act on what we
Read More »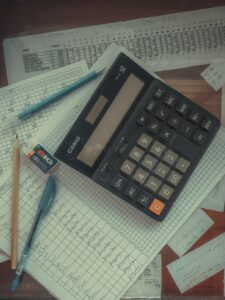 I went to see a financial planner the other day then last night another financial planner called me. I'm not the perfect person to talk with when someone is trying to sell me something . . . I'm too much of a skeptic. As the guy did his job over the phone, he tried to
Read More »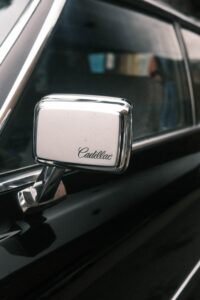 Growing up, we seldom had a brand-new car. I can only remember one, and it was an ugly lime green with paisley upholstery. The reason for the bad taste in the vehicle's look was, my dad went into a dealer and said, "I want a car that you have had on the lot for a
Read More »
DayStar's ministry is possible because of faithful supporters, like you.
Support Daystar's Ministry in our native communities by donating monthly or as a one time gift.
We know some individuals prefer "snail mail" and others prefer everything digital. This is why we are excited to announce that we will be providing an e-version of our quarterly newsletter, "Dateline".
Subscribe below to get on the list.