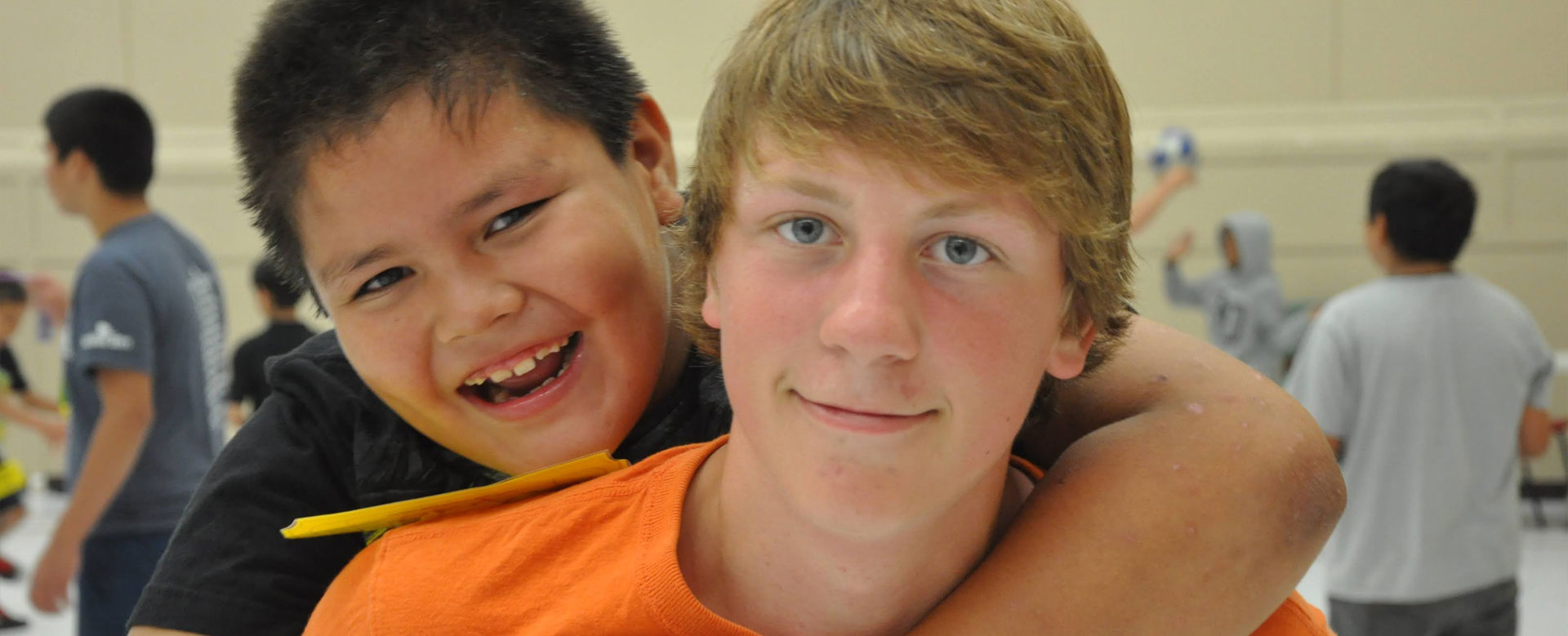 DAYSTAR IS
ABOUT US
"THE LOVE OF CHRIST CONSTRAINS ME ... WE WILL LIVE FOR CHRIST..." 2 CORINTHIANS 5:14-15
- INVESTING IN OTHERS -
RESOURCES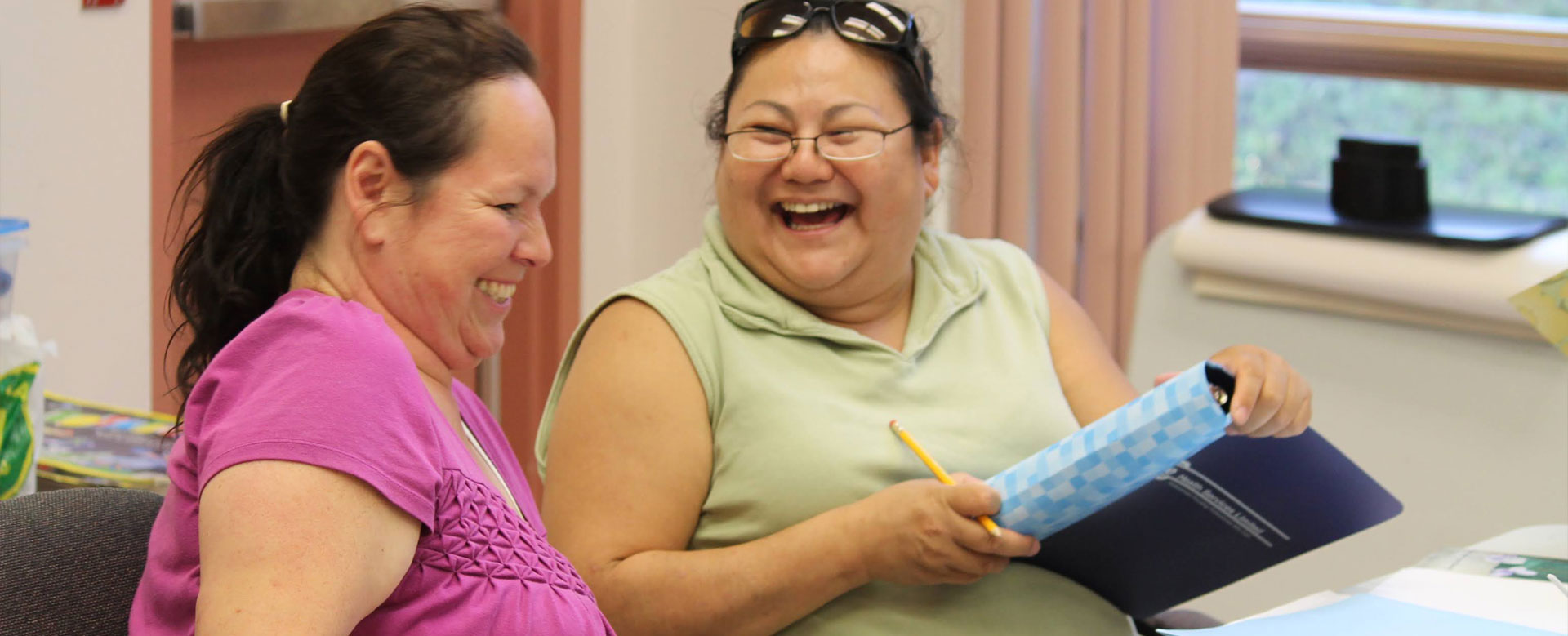 DAYSTAR IS
WHAT WE DO
"IT IS THE POWER OF GOD AT WORK SAVING EVERYBODY WHO BELIEVES" ROMANS 1:16
- SEEING LIVES CHANGED -
PARTNERING CHURCHES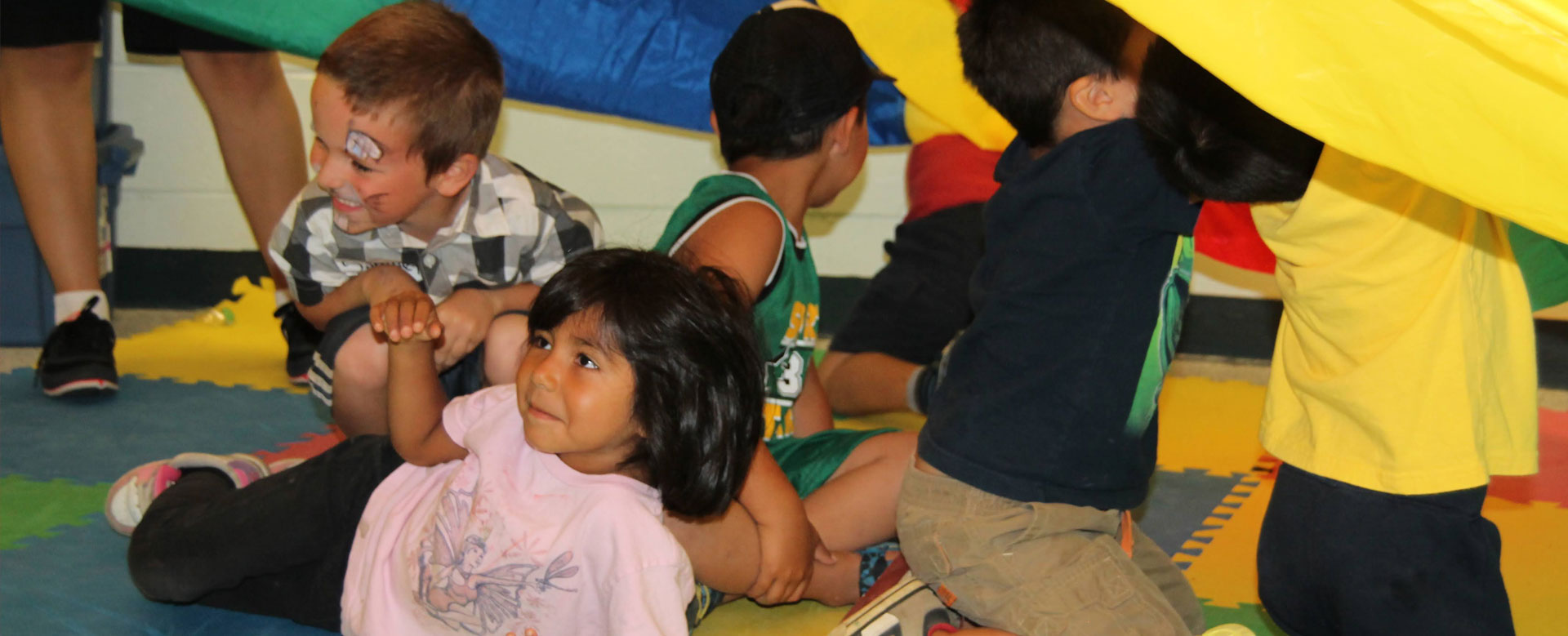 DAYSTAR IS
GET INVOLVED
"IN YOUR GOING, MAKE DISCIPLES OF ALL NATIONS... BAPTIZING... TEACHING..." MATTHEW 28:19
- BUILDING LASTING RELATIONSHIPS -
JOIN US
ABOUT
DayStar is many things to many people, one of those things being the fulfillment of a dream. A dream that is seeing light and hope come into the lives of the Native People that DayStar serves. A dream that is seeing godly Native leaders raised up to show the people in their communities that there is a God who loves them personally, deeply and passionately.
STAFF
Trustworthy staff are chosen for their good character, skills, ability to work with particular age groups and their commitment to Creator God. We at DayStar are dedicated to impacting Native people with God's love and helping them grow in their spiritual journey.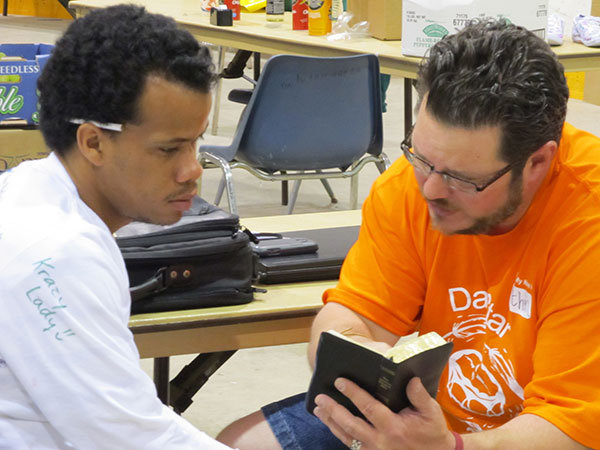 Portfolio item not found!
Subscribe to DayStar's Dateline Newsletter