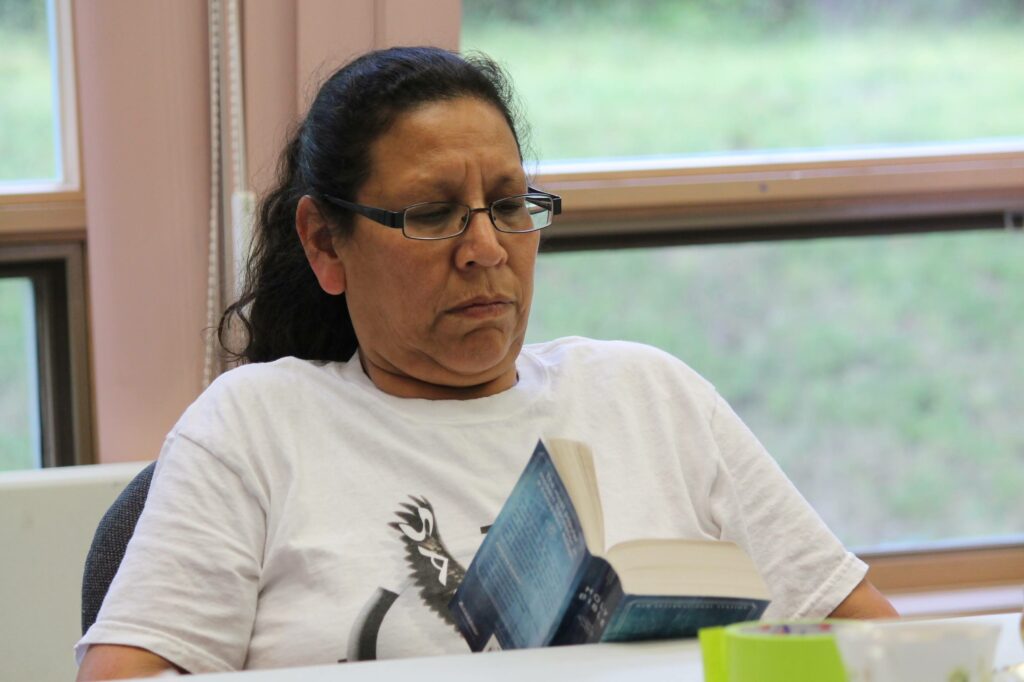 You can have a part in this vital ministry when you donate and share in the excitement of seeing God continue to reach to the First Nation people, bringing about change for His glory.
If you are interested in partnering with a front-line, pioneering ministry - DayStar is it!
Being a charitable organization, DayStar depends on caring folks who believe in this ministry to underwrite the finances. We strive to maintain a strong financial foundation with credibility and integrity.
Excellent business practices are in place.
Depending upon individual donors, churches and organizations, we are deeply grateful for support.
One-time gift or a monthly recurring gift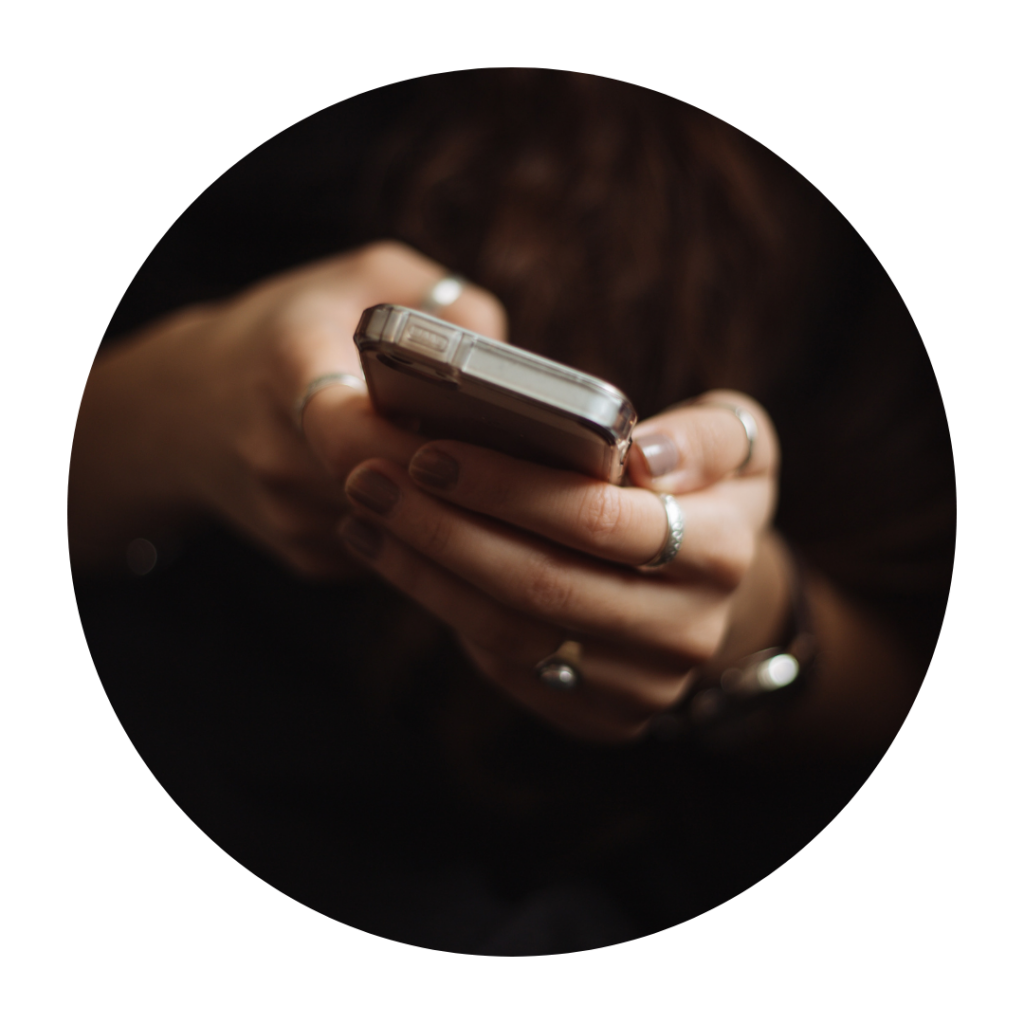 Donate a secure one-time
or recurring monthly gift.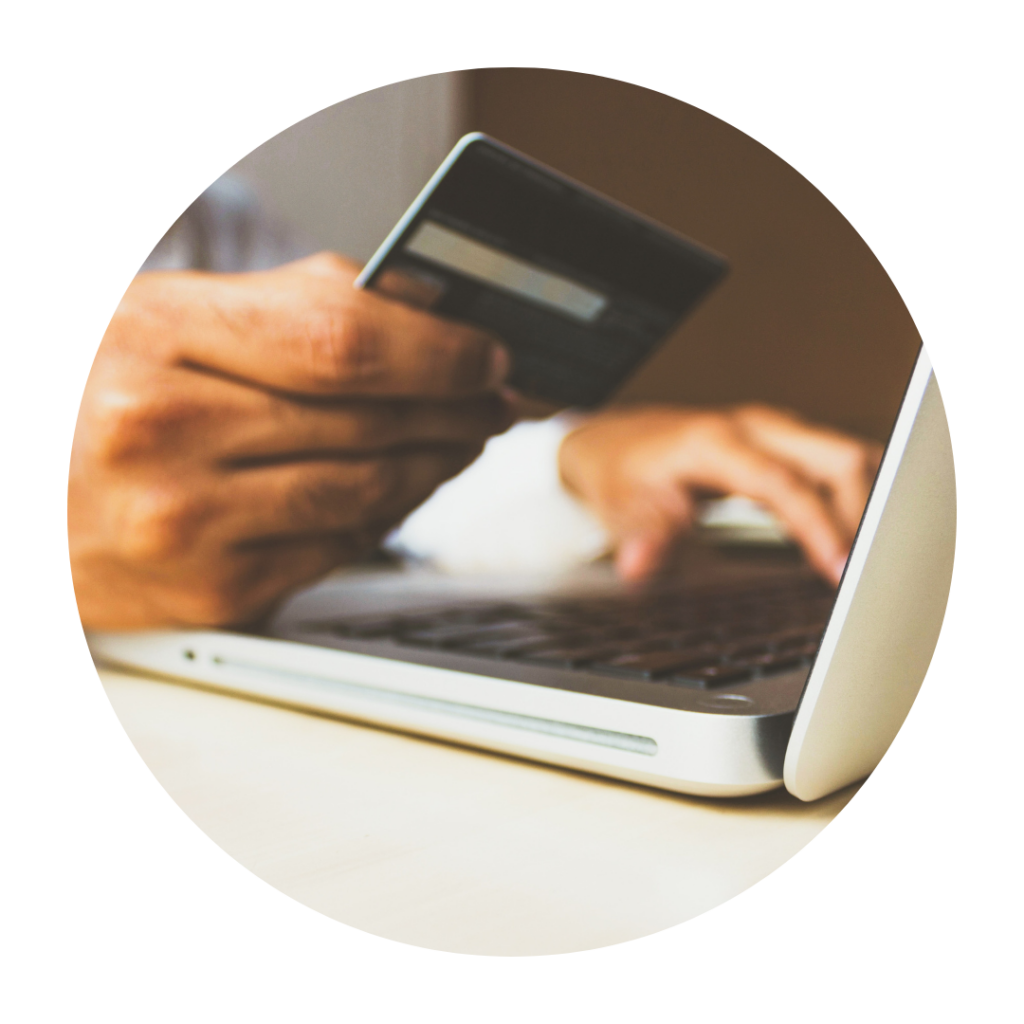 To send funds, simply email: admin@daystarnativeoutreach.com. For security, please follow with an email including the password to deposit the funds.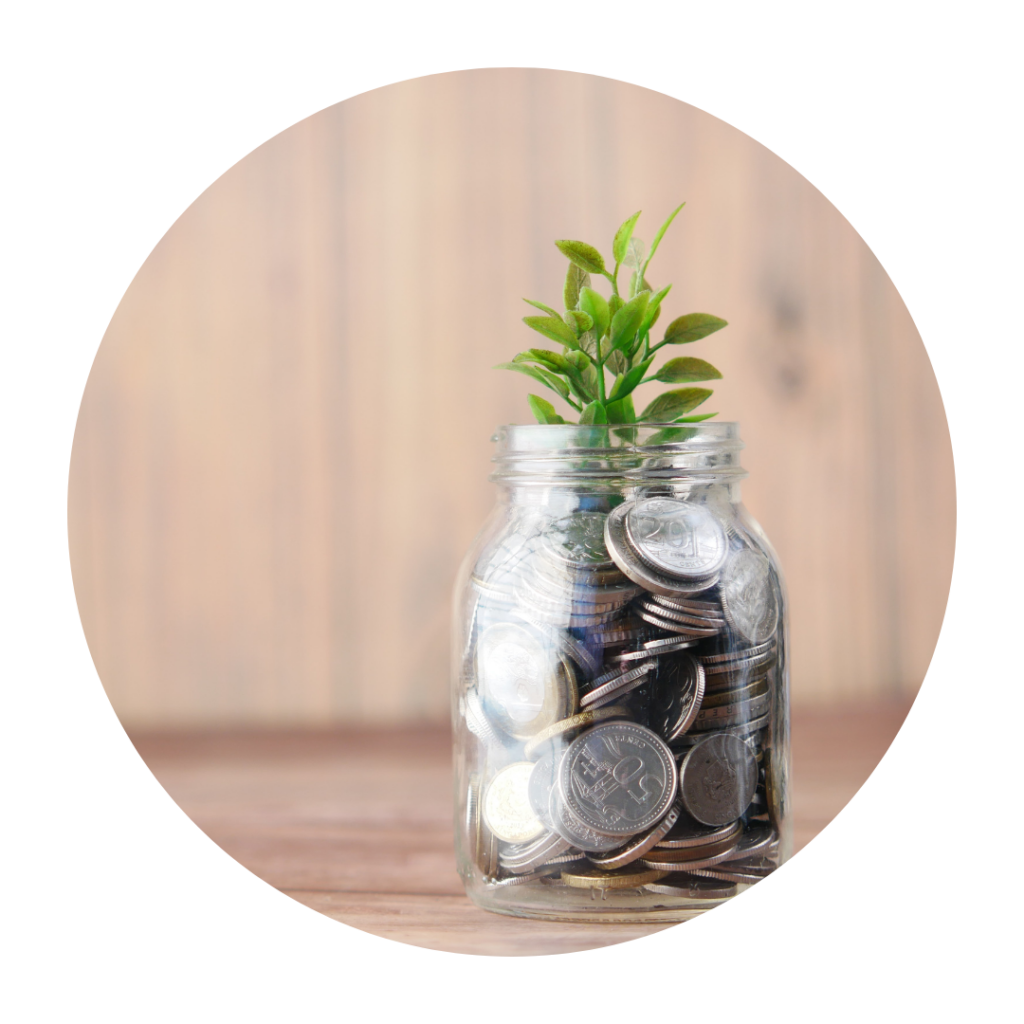 Securities or Mutual Funds
A donation of securities or mutual funds is the most efficient way to give charitably. Donate securely below securely.
Electronic Funds Transfer (EFT): To donate through the bank on a monthly basis by Electronic Funds Transfer (EFTs), we will need a copy of a voided cheque. Alternatively, if you provide the Institution number for the bank, the branch number and your account number, we can set up the transfer. Monthly EFTs are processed on the 1st and on the 15th of the month. Please provide your name and contact information, and Linda Teague, our administrator will get back to you as soon as possible. You can contact her at 705-859-2623
Cheques: Donations may be made by sending a cheque to DayStar Native Outreach, PO Box 40, Manitowaning Ontario P0P 1N0.
Donate in honour & memory of loved ones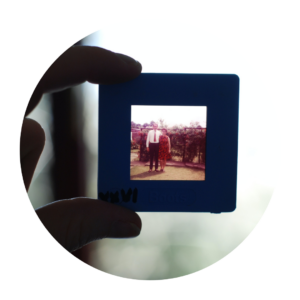 Memorial Donations
You may wish to consider using DayStar as a charity for a memorial donation. DayStar will ensure that the family is advised that the contribution has been made and the name of the person in whose memory the gift has been made is listed on a memorial plaque.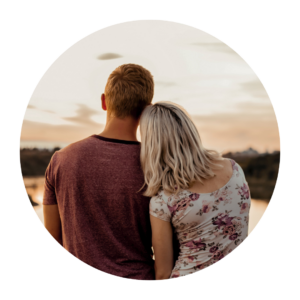 "In Honour" Gifts
If you wish to honour a special person in your life you may do so with a donation in that person's name. The person will be notified to that effect and his/her name will be placed on an Honour Plaque.
Donations can be made through any of the ways listed above.
Terms and Conditions
In accordance with Board policy, spending of funds is confined to Board approved programs and projects. Each donation designated to a program or project will be used as designated, with the understanding that when the needs of the program or project are met or for some reason cannot be completed, the remaining contributions will be used where most needed.
Charitable Donation Receipts
Charitable donation receipts are issued by DayStar annually, including amounts contributed in the calendar year. To be included as a donation in a year, the donation must be received by DayStar on or before December 31 of the current calendar year. Note: If you choose to use Canada Helps for your donations process, Canada Helps will send your charitable receipts to you directly.
Privacy Statement
DayStar respects your privacy. All information relating to your name and contribution is held in the strictest of confidence. We protect your personal information and adhere to all legislative requirements with respect to protecting your privacy. Procedural, physical and electronic means have been put in place to safeguard the personal information of donors. Secure Socket Layer (SSL) encryption is used when collecting or transferring credit card information, ensuring a secure environment for the transfer of confidential data.